Ducati scrambler offroad motorcycle. The Ducati scrambler was developed by Ducati for use in the MotoGP championship.
Ducati deBolex motorcycle was a 1970 model with a billet aluminum frame and a 250cc single cylinder engine. The bike… read more Ducati deBolex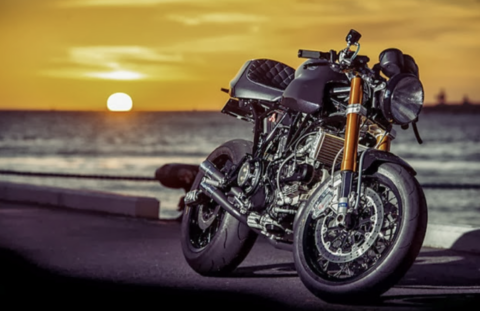 2006 Ducati Sport Classic 1000 with a wasp tail.